Park Facilities
Several of our City Parks offer pavilions for events such as picnics, family reunions, and birthday parties.
The best way to assure your event happens at the location of your choice is to reserve it early.
The park pavilions are available for rental through the City Hall Office. Any person interested in renting a pavilion may call the City Hall at (573) 764-3340 to check on available pavilions and dates, however, you must come in to City Hall to complete a Rental Contract and pay the rental and deposit amounts. Reservation are not made until rental fee and deposit are paid at City Hall.
How do I reserve a pavilion?
Reservations can be made in person at our office during regular business hours of Monday through Friday from 9:00AM to 5:00PM
Can I "hold" a pavilion?
We do not hold pavilions for any reason. Pavilions are rented on a first-come, first-serve basis.
See Park reservation rental agreement form below.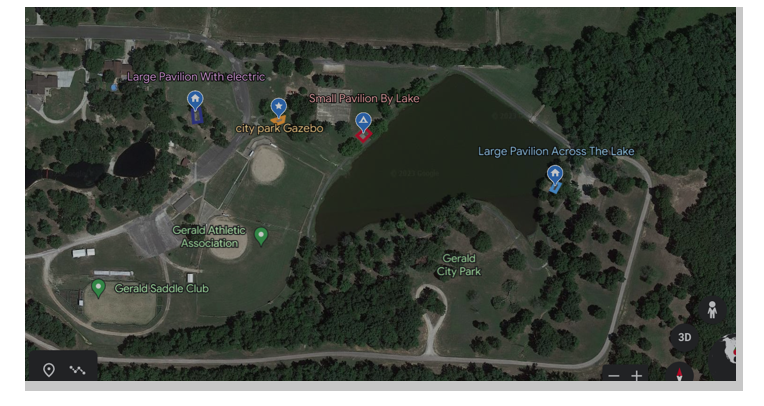 Relevant Documents